The EMODnet video for Aquaculture is out !
EMODnet, the European Marine Observation and Data Network, provides free and open access to reliable, harmonized, quality controlled data across a range of disciplines – bathymetry, geology, biodiversity, seabed habitats, physics, human activities, chemistry.
This short film, released simultaneously with the strategic guidelines that the EC adopted today, presents how EMODnet is providing open data and information to support the aquaculture sector. If you are an aquaculture industry, watch this film and see how you can find the data you need at EMODnet!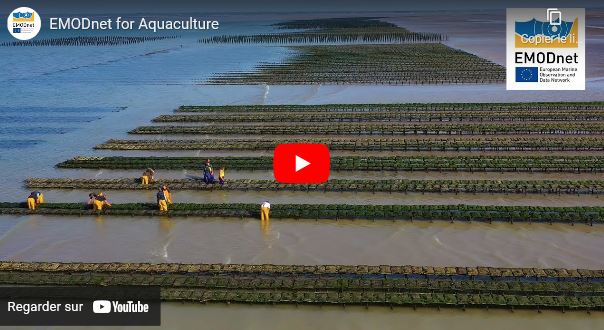 More:
• Press release on the Sustainable Blue Economy Communication, available here
• Questions and Answers available here
• Factsheet available here